Testimonials
Maria, on her wedding invitations
"I met Erin at a wedding expo in Orlando, FL and I fell in love with her work. She worked with our tight timeline and also our budget. But the most important thing is that, at the consultation, she captured our personalities and showed them in our invitations. They were unique and 100% custom made. We absolutely LOVED them... I am still obsessed with them. Everybody said that they were one of the most unique, beautiful and original invitations that they have ever seen. Definitely Proton Paperie is the perfect option for your wedding invitations. 100% recommended."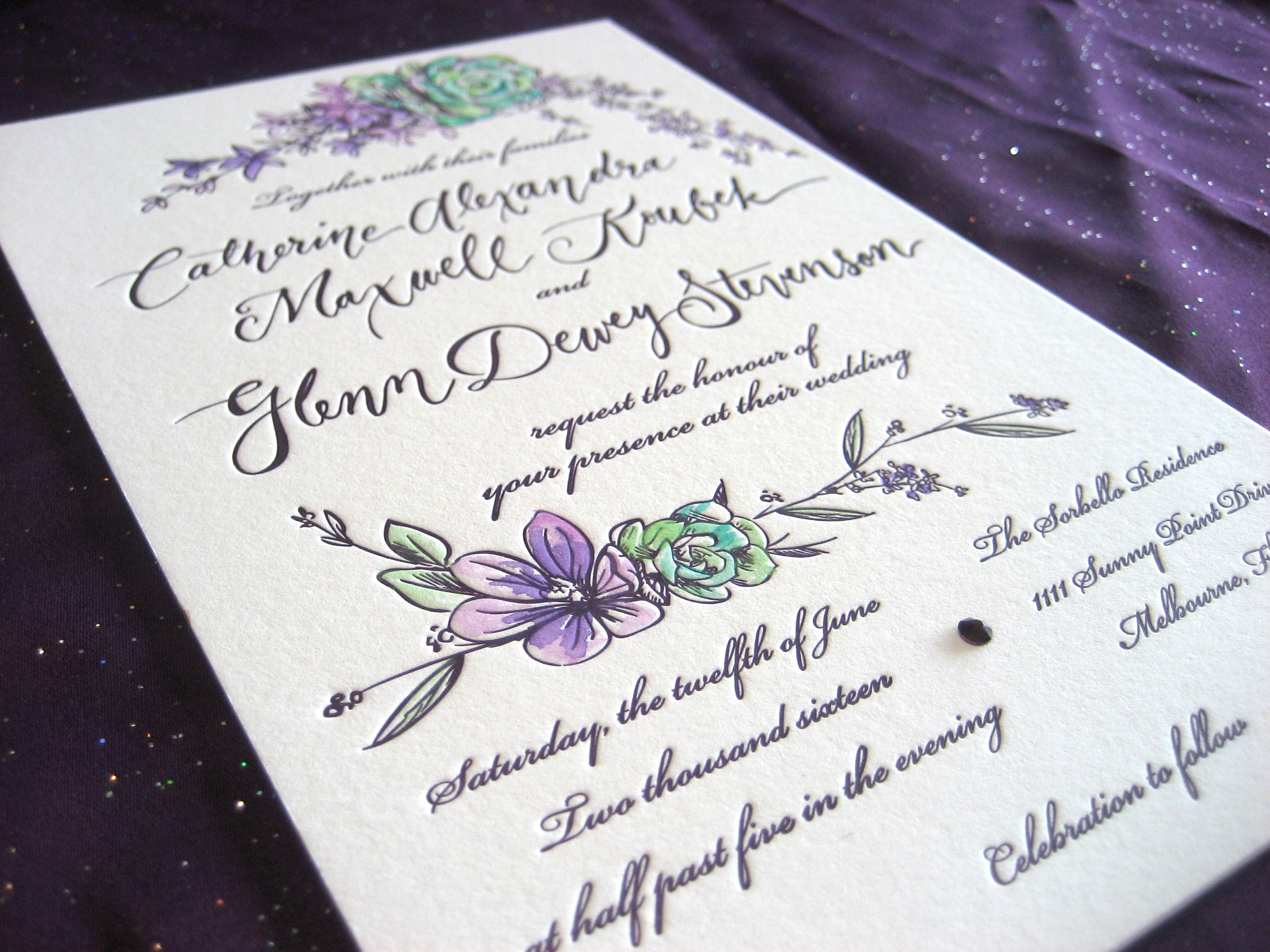 Catherine, on her wedding invitations
"I fell in love with Erin's work at the bridal showcase in Melbourne. I cannot even count how many compliments I got on the invitations she created for my wedding. They truly were the prettiest wedding invites I'd ever seen! She works with you to cater her design to your personality and vision and works with you on budget. I also had programs made for my wedding and had countless compliments on them as well. I can't thank her enough for her work and making my dream wedding a reality!!! She is creative, talented, detail oriented and Her products are high quality. A++++"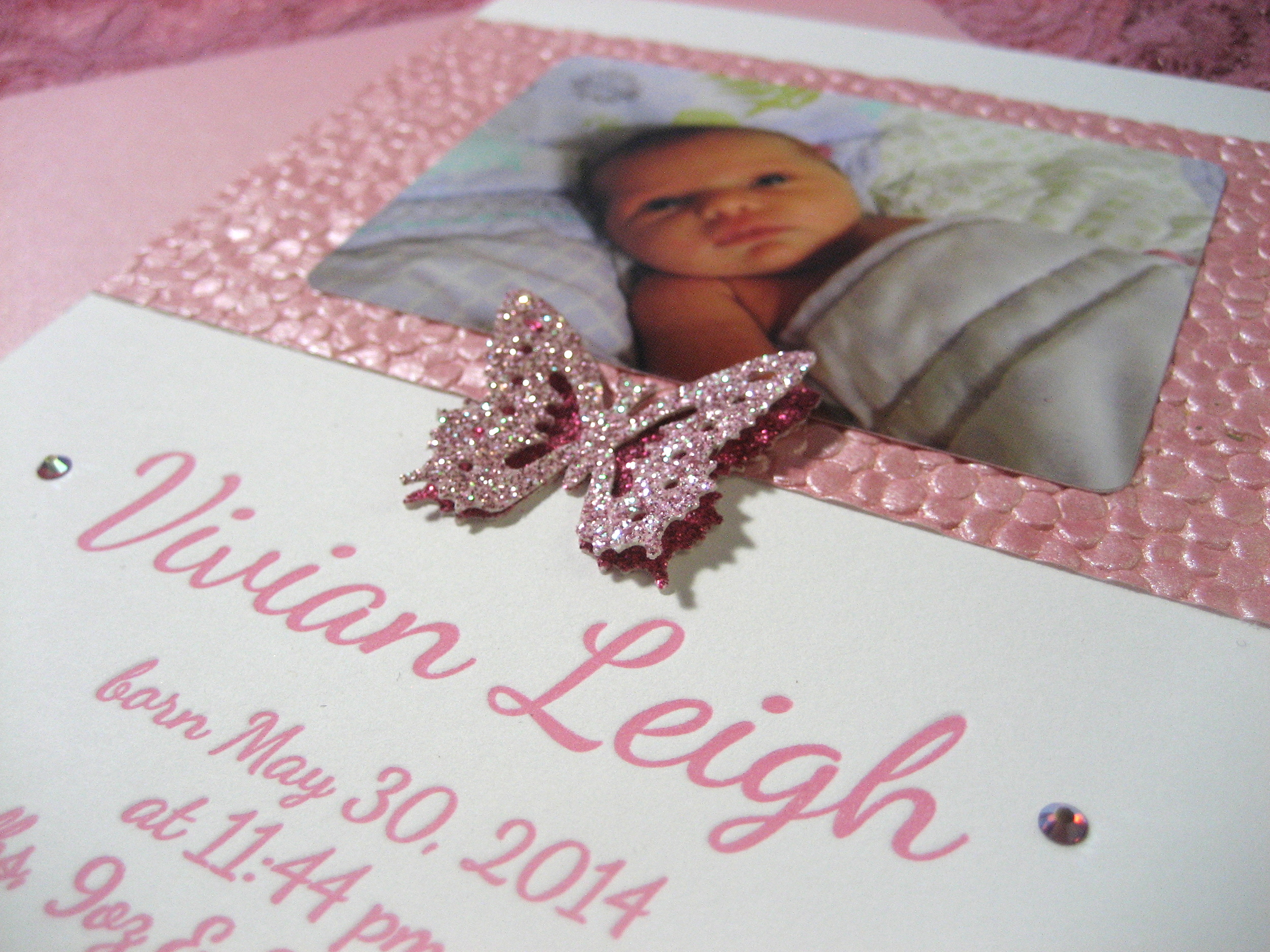 Katy, on her birth announcements
"These Birth Announcements are absolutely amazing. They are so perfect, exactly what I had imagined. The paper is really sturdy, high quality stuff. The glittery butterflies and crystals make them really special and unique. We have already gotten so many compliments on them. We are framing one, it is a work of art! Thank you so much!"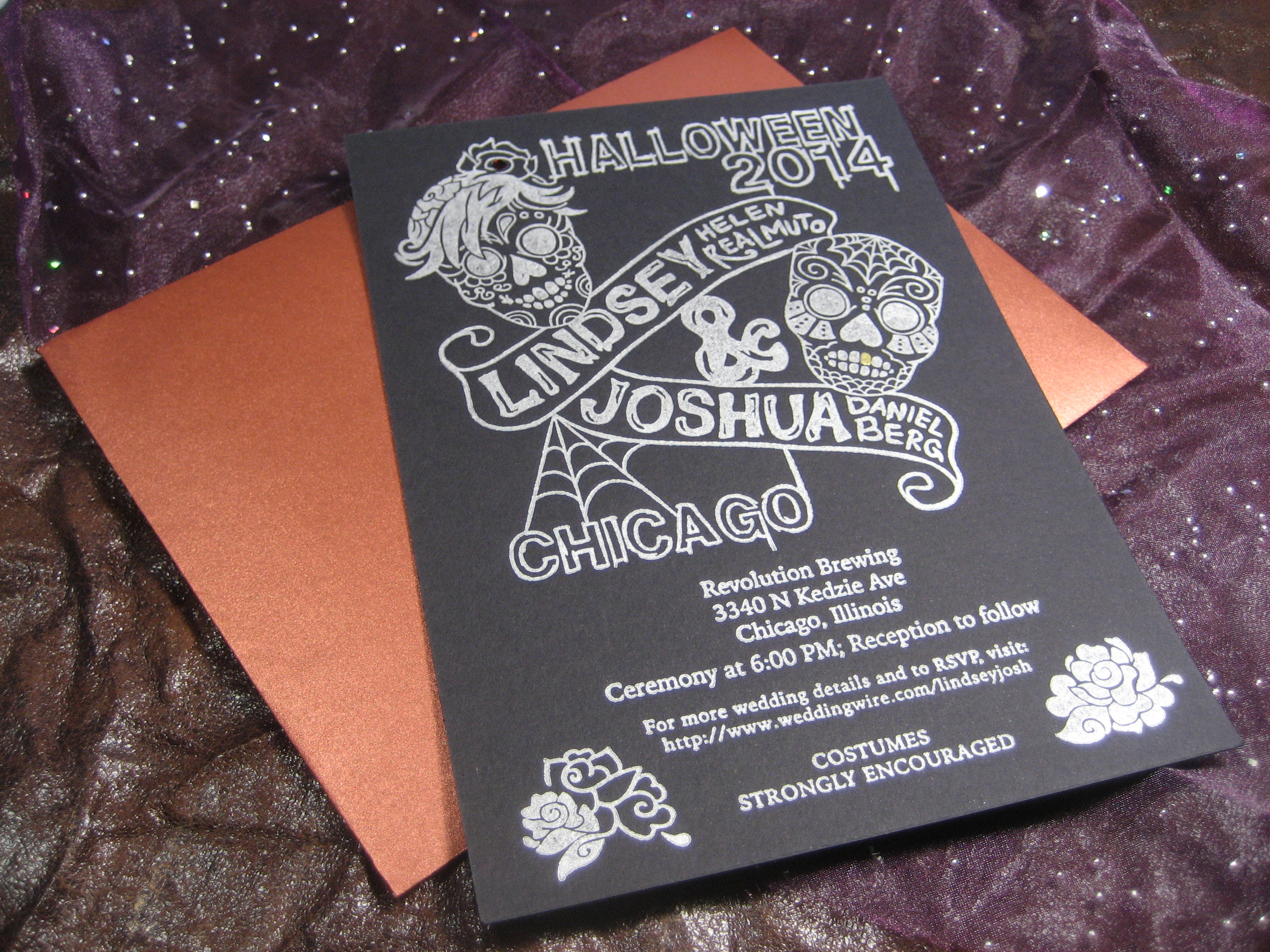 Lindsey,on her wedding invitations
"Erin did an amazing job with the design and production. We couldn't be happier with the way these turned out!"
Ashly, on her birth announcements
"I would highly recommend ordering from Erin. I let her take full artistic control over my birth announcements and they were beautiful. She was fast with production and shipping. I will and would order from her in the future."
Claudine, on her wedding invitations
"Erin did a fabulous job and is very pleasant to work with. She is very talented."