Proton Paperie & Press has a new home! I've finally moved into a dedicated studio space on Merritt Island (after we moved into our tiny house in it's new location just down the road). While I'm still serving the entire Space Coast, this location makes it easier for my clients in Orlando to come meet with me as well!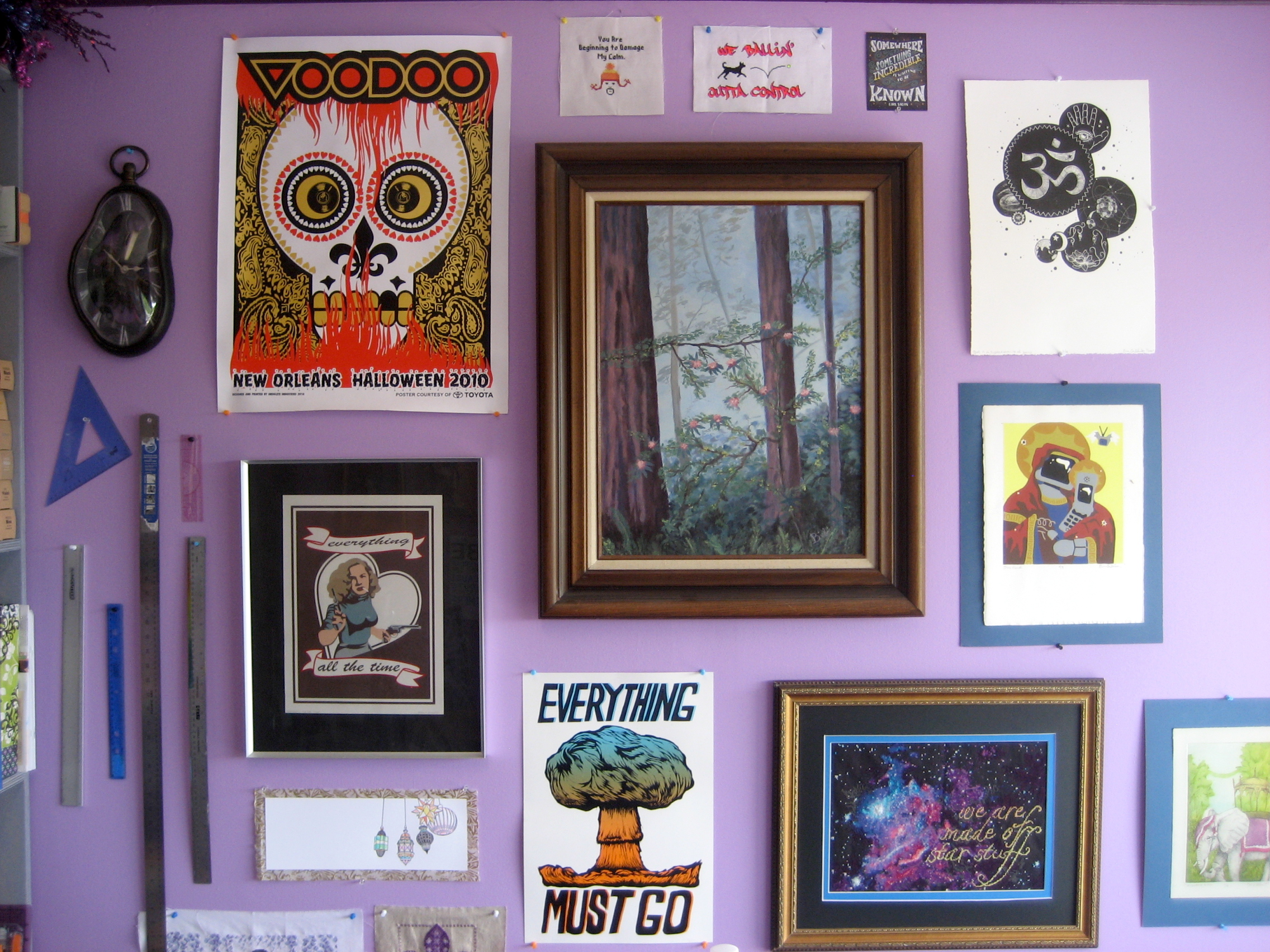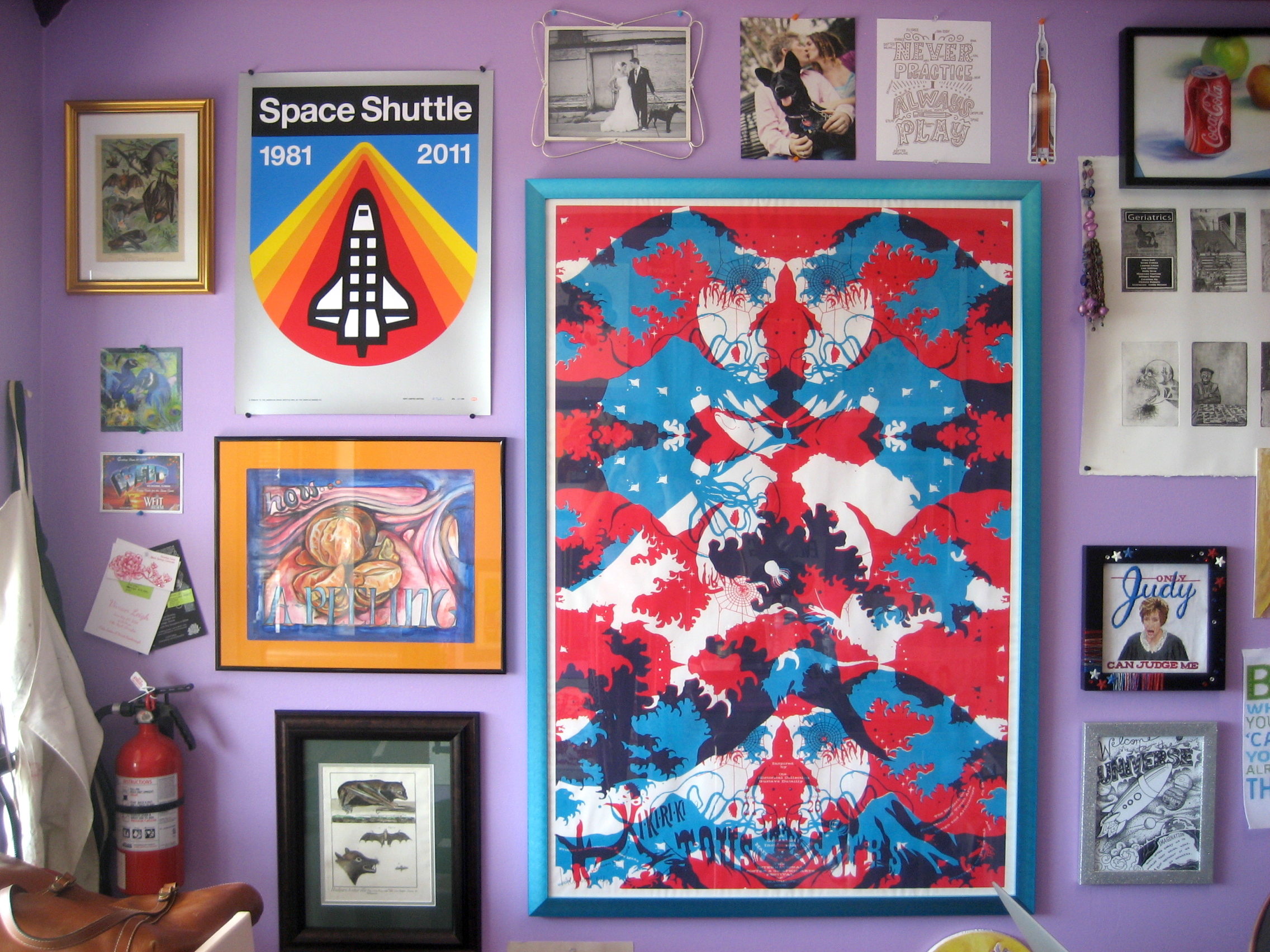 It's got a beautiful view of lake with hundreds of nesting birds -- blue herons, pelicans, egrets, and more.
I've decorated it in my favorite color (yep, that's purple), added plenty of sparkle, and put up tons of inspirational artwork. Some of the pieces are my own, some are from friends and family, and some are from my favorite artists and designers.
If you'd like to discuss a project idea, or you just want to see my work space, I'd be happy for you to come by! I don't keep regular hours, but my schedule is usually quite flexible -- just get in contact with me, and we'll set something up. And yes, I'm happy to meet with you on weekends or evenings.
The address is 625 E. Merritt Avenue, Suite G, Merritt Island, FL 32953 (in the building behind Lubrication Specialist). Looking forward to your visit!